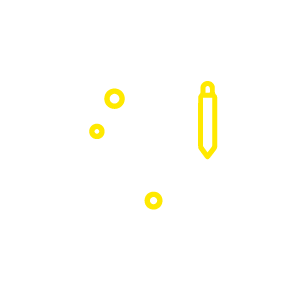 CLIENT VALUE CREATION
Enabling clients to become high-performance businesses and creating long-term relationships by being responsive and relevant as well as consistently delivering value and meeting the expectations.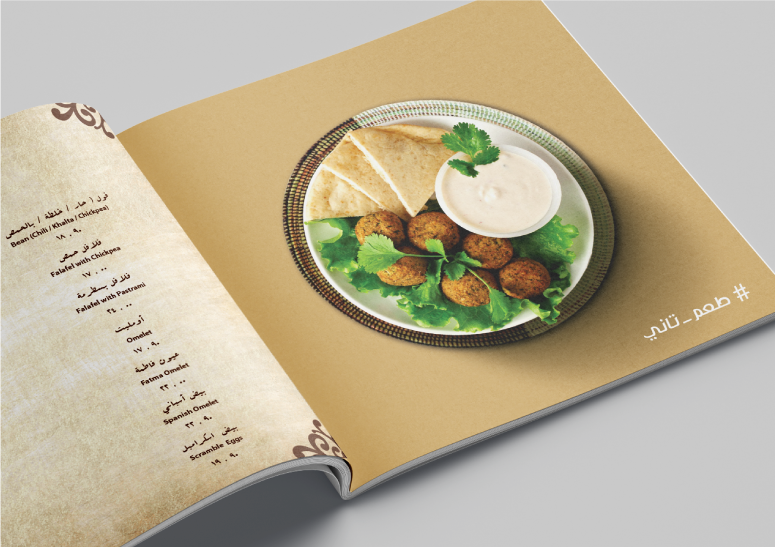 Have a Project in mind?
We can help you bring your ideas to life. Let's talk about what we can build and raise together.